Events
Swansea 2014 IPC Athletics European Championships: Disability History Festival: Work, Sport and Play
Tue 19th August - Thu 21st August 2014
Faraday Lecture Theatre, Swansea University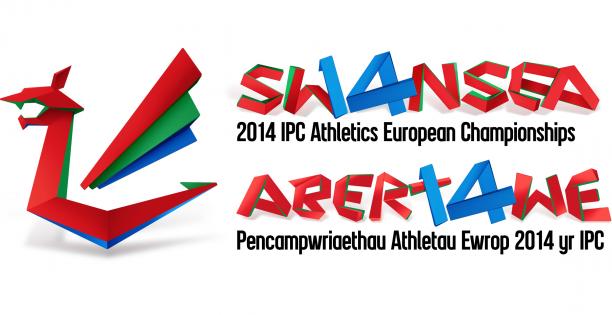 Swansea University is a centre of excellence in disability history. To accompany the 2014 IPC Athletics European Championships at Swansea University, we present a mini-series of free public talks that explore the working, sporting and leisure lives of disabled people in history before the modern Paralympic movement.
Presentations take place at 2 pm each day in the Faraday Lecture Theatre.
Tuesday 19th August
Dr David Turner, 'Admiration or Exploitation? Disabled People and Sporting Events before the Twentieth Century'.
Although the modern Paralympic movement began after the Second World War, sporting events involving people with disabilities have a longer history. During the eighteenth century, for example, there were many reports in the press of races, boxing bouts and even cricket matches involving people with physical impairments. This presentation takes a long view of disability and sport asking whether in the past the sporting feats of people with disabilities were viewed with admiration, or whether they were exploited for other people's amusement.
Wednesday 20th August
Dr Mike Mantin, 'Leisure, Play and Sport in Schools for Disabled and Deaf Children in the 19th and early 20th Centuries'
Although the popular image of Victorian and Edwardian special education was one of drab, indoor learning routines, there was also an important role for leisure, play and sport. This talk will explore its history using records from the Chailey Heritage School in Sussex and the Cambrian Institution for the Deaf and Dumb in Swansea. Sports days for disabled children, the supposed 'pure' healing powers of outdoor play and fears of flirtation at Deaf athletics meetings will all be uncovered. BSL interpretation available.
Thursday 21st August
Dr Daniel Blackie, 'Disability and the Industrial Revolution in Britain'
It is often said that the Industrial Revolution is to blame for the discrimination and marginalisation experienced by disabled people. This talk draws on historical research from the Disability and Industrial Society 1780-1948 project (co-ordinated by Swansea University) and assesses how accurate this view really is. In doing so, the presentation aims to demonstrate that disability history is of significance to everyone, not only disabled people.