Disability History Festival: Work, Sport and Play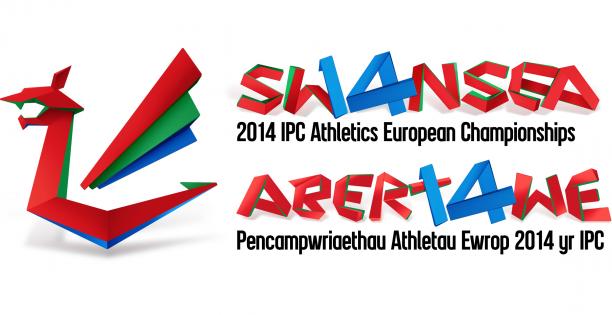 Audio recordings from our Disability History Festival, 'Work, Sport and Play', held in Swansea 19-21 August 2014 alongside the IPC Athletics European Championships.
Download the audio as a podcast: iTunes / Feedburner
Listen to the audio recordings on YouTube:
David Turner:
'Admiration or Exploitation? Disabled People and Sporting Events before the Twentieth Century'
Mike Mantin: Sport and Special Education in the 19th and early 20th Centuries
You can also read Mike's blog of this talk.
Daniel Blackie: Disability and the Industrial Revolution